01.
Do Goodness for others
If you are worked for your friends or others without money, you can get Nikil
02.
Register your Goodness
you can register your goodness hours
03.
transfer to others
Share and transfer to others your wellness
More Services
We Use circle of wellness to Bring Life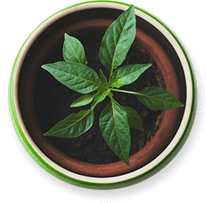 Give Us A Note
Give Us A Comment
---
Take A Nik Coin!